The People's Choice - Vote now!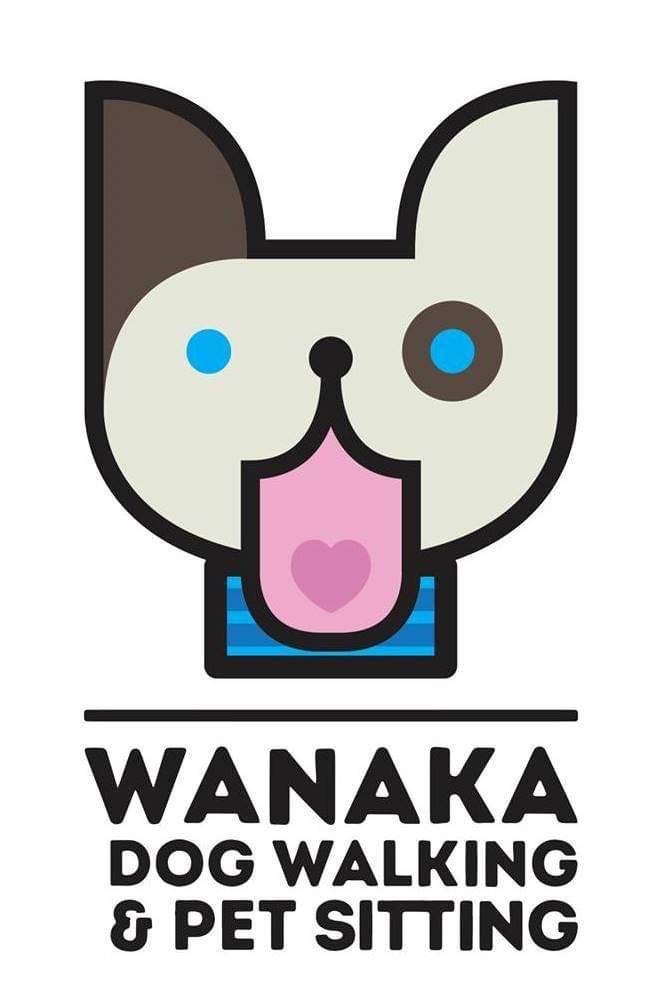 About My Business
We provide premium pet care services, including: dog walking (pack walks and solo walks), in-your-home pet sitting visits and dog grooming.
Why We Should Win The Peoples Choice Award
I arrived in New Zealand in 2013 after being made redundant from my corporate marketing job in the UK. I saw this as the perfect opportunity to do some more travelling before deciding what was next in my life. What started as a 'side hustle' in 2014, in a town I was supposed to be just passing through, has turn into a full blown, full-time business with a team of 8 employees in the town that is now my permenant home. I absolutely love what I do, and I'm so proud of the services my business provides and the reputation we have among the local community. We aim to provide an outstanding level of service to our clients, going above and beyond to provide their pets with an exceptional level of care. We are passionate about animal welfare and understand that pets are important members of the family. Whilst we love what we do, our line of work comes with certain challenges and I make sure my team are equipped to deal with these. We undertake regular training including Pet First Aid and canine behaviour, bite prevention and safe handling. It's important that our clients know we have their pets welfare at the heart of what we do. Many of our team our team of employees come from backgrounds including vet nursing, canine behaviour and previous work in the animal care industry. I trust them 100% to uphold the high standards of care and represent my business the best way they can. I'm very proud to have started this business and I look forward to ensuring its continued growth over the years.
---