The People's Choice - Vote now!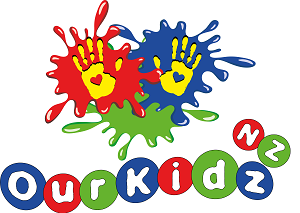 About My Business
We provide childcare services to families of primary school aged children. Provision for Before and After school care and we also provide a fun filled activity programme during the school holidays.
Why We Should Win The Peoples Choice Award
As with all industries which could be highly competitive, we understand to be the only OSCAR (Out of School Care and Recreation) provider in the Kaiapoi region that has a long service record and have managed to maintain some of our original staff on board that had been with us through all the difficulties and changes to our sector. Within the 12 years of providing services to the Kaiapoi community we have been fortunate to keep fees as affordable as possible for our families, as well as getting involved in a number of initiatives within our community where possible. We have a strong bonds and relationships with our families new and old. Friendships that will last a lifetime and we are thankful to have these families being a part of our lives.
---