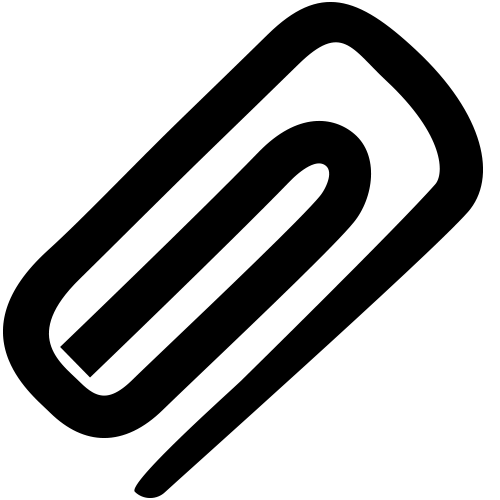 Entrant: Smith Interiors Ltd
City: Lower Hutt
Website: www.smithinteriorsltd.co.nz
About My Business
Smith Interiors Ltd is an independent provider with an established and enviable reputation for its superior construction work throughout the wider Wellington Region. Our team consists of professional plasterboard fixers and stoppers, qualified suspended ceiling installers, licensed building practitioners and experienced carpenters.This means our clients only have to deal with one contractor throughout the entire process. Smith Interiors has worked on everything from public housing to factory fit outs, schools to hospitals. Currently keeping us busy is a massive project in Upper Hutt: The Remutaka Fire Station. At two storeys and 600m2, it's no small undertaking. Smith Interiors are proud to be part of such an innovative and important facility.
Why We Should Win The Peoples Choice Award
No job is too small or too large for our team, so next time you're launching a new construction project, remember the Smith Interiors name or head to our website to find out more about our team of experienced tradesman and what we are working on currently. www.smithinteriorsltd.co.nz You can expect nothing less than the best craftsmanship, customer service, and efficiency from our Wellington owned and operated company. Our clients continually provide positive feedback on our professionalism, promptness and efficiency across our projects.
---