The People's Choice - Vote now!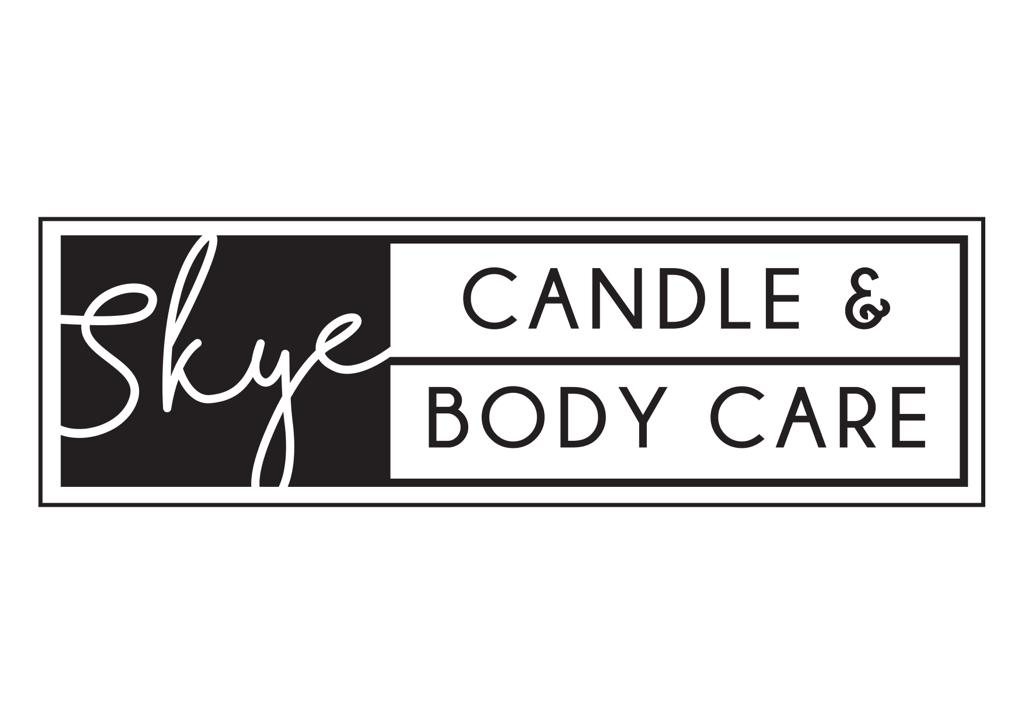 About My Business
Skye Candle and Body Care is a gentle nod to my beautiful daughter, Skye. When I found out I was pregnant in 2016, I wanted to find a way to stay home with my daughter and do something that I was passionate about. I began experimenting with candles and body care products. I discovered that playing with fragrances, researching natural ingredients and creating a bespoke range of home fragrances and self-care products brought me joy. Raising a child and running a small homemade and handcrafted business is a journey. There are challenges, but there is so much happiness. When you get to do what you love, surrounded by those that you love ' well, there's nothing quite like it.
Why We Should Win The Peoples Choice Award
Here at Skye Candle and Body Care, our goal is simple ' to handcraft homemade home fragrance and self-care products that are kind to you and kind to our unique New Zealand environment.
---