The People's Choice - Vote now!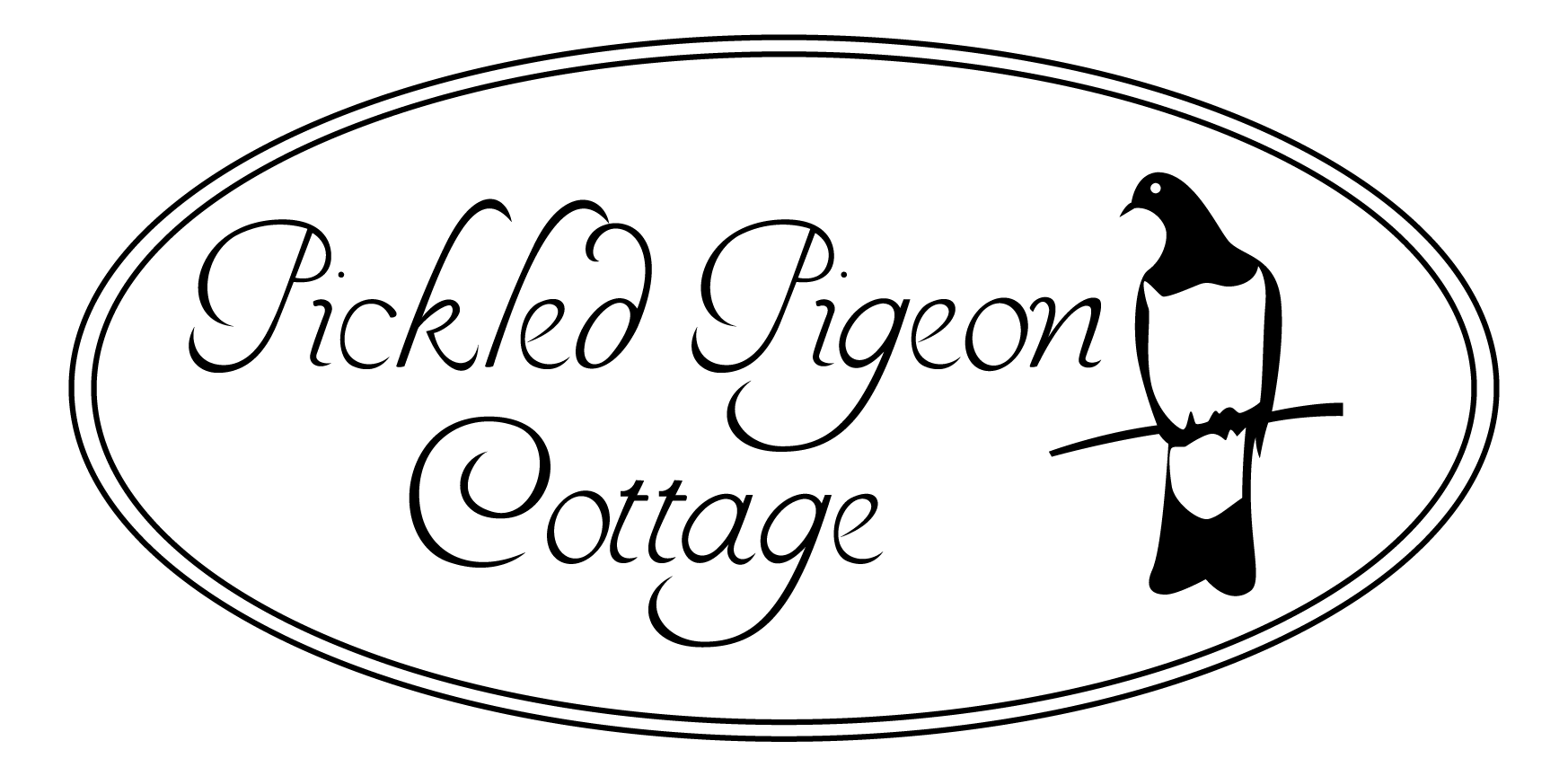 About My Business
The Pickled Pigeon Cottage is believed to be the original surveyor's cottage from the Blue Spur township near Gabrielle's Gully in the historic gold mining town of Lawrence, Otago. Relocated to its present site before 1881, this beautiful and recently restored three bedroomed home is nestled quietly in an exquisite cottage garden. The perfumed garden attracts many birds, including wood pigeon, tui, wax eyes and bell birds. With just a short walk to the shops and cafes in the main street of Lawrence, visitors can spend days visiting the many historic sites on offer. The property is 'small-dog' friendly having a fully fenced back lawn area and a 5 star 'dog house'. Cyclists doing the fabulous Otago Rail Trail can also rest easy knowing their bikes are safe in the lockable back room. ​
Why We Should Win The Peoples Choice Award
It has always been our intention to combine comfortable, stylish and elegant accommodation at an affordable price and given the feedback we receive, we believe that we have achieved this. An added bonus is the location within the historic gold mining town of Lawrence, Otago. To make this property stand out from others of a similar age, we have put a big effort and emphasis on creating a wonderful cottage garden which surrounds the cottage on three sides. This is not only appealing to guests but attracts an abundance of native birds to the area. There are several seating areas nestled in the garden where the plants and wildlife can be appreciated.
---