The People's Choice - Vote now!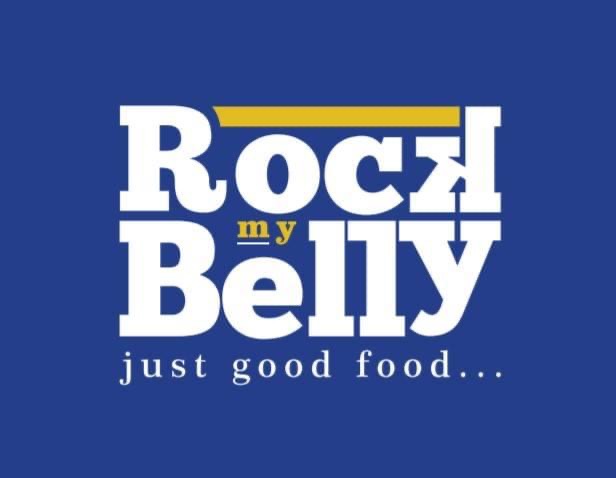 Entrant: Rock my Belly
City: Napier
About My Business
Rock my Belly serves the best savoury waffles in Napier along with in-house made burgers and pastas. We have an amazing indoor kids area so family is always welcome no matter the day.
Why We Should Win The Peoples Choice Award
What can we say? Every person that has walked through our doors have felt a sense of welcome and warmth. We truly are a business who cares about the people and go above and beyond to not just offer food that is amazingly flavoursome, different and affordable but a space that is for all not matter the age, for all no matter the background. Everyone is welcome. The guests who have walked through our doors are known by their name. We care about their stories, trials and triumphs. You walk in a stranger and leave as a friend. Our location being upstairs with no off street parking has been a real challenge yet somehow we have been blessed with so much community support we wouldn't be who we are and where we are if it wasn't for each of our amazing guests! So this is a thank you to you for supporting us. A husband and wife making a way to support our two young boys and try make a difference in this great country.
---