The People's Choice - Vote now!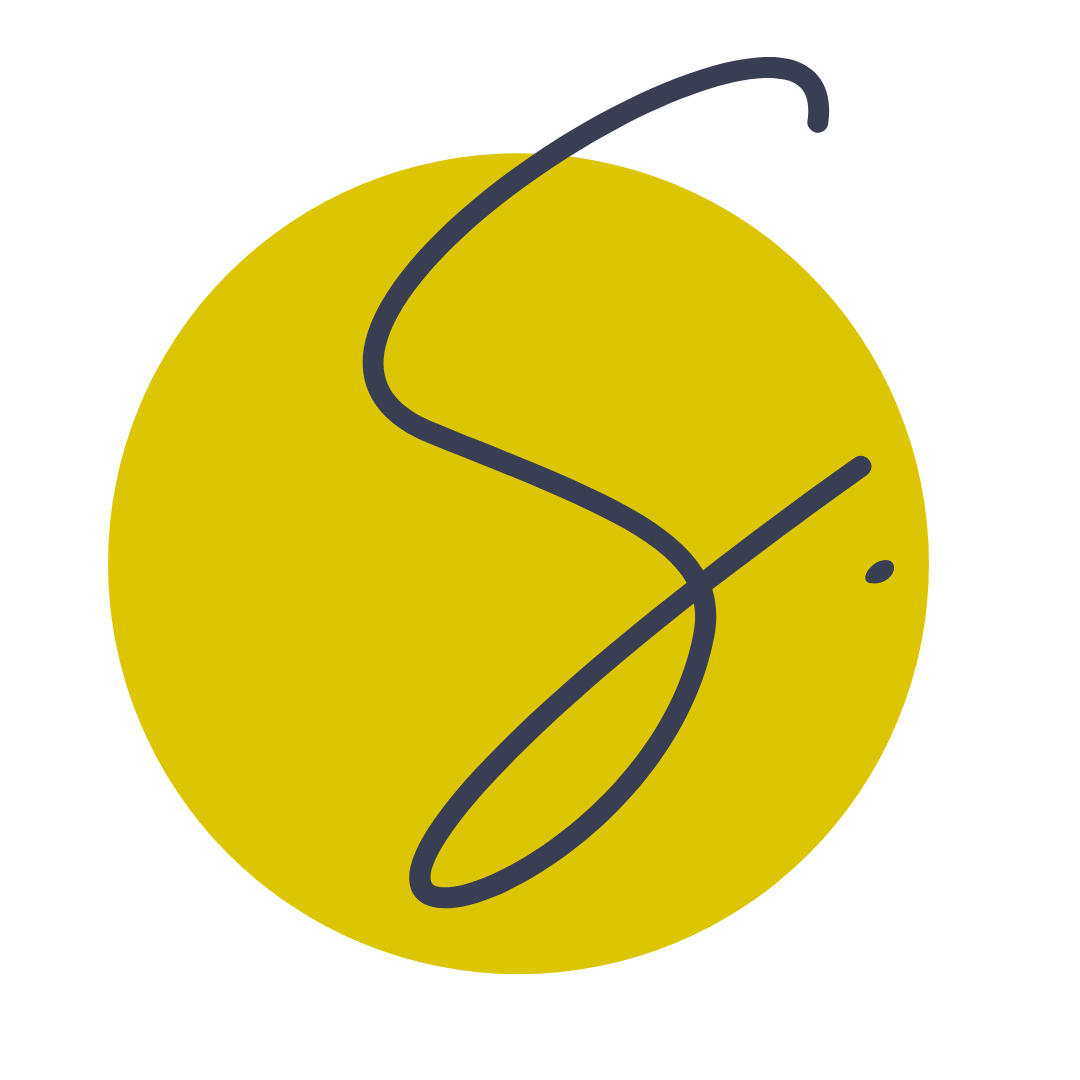 About My Business
Most business owners hate social media and stress about whether their business will grow if they don't do it. I take that burden off their shoulders by managing their social media, staying on top of trends and the latest updates so they can focus on the tasks they love and relax knowing their business is growing while they sleep. I offer social media management, marketing coaching and business advice. Social media management includes creating a strategy, content creation, photo and video editing, copywriting and publishing the content every day. When people sign up for marketing coaching, we can cover any area that they are struggling with to create an actionable process that is easy to implement and see results. Some clients needs more top level advice on their business plans and systems which I'm happy to provide as well. It's important to me that my clients feel listened to and that their marketing is positive, creative and unique to their brand and voice. I want every client to feel like my services are an extension of their vision.
Why We Should Win The Peoples Choice Award
Thank you so much for your vote. As a solopreneur, every vote it like a little hug that tells me I'm making an impact on the world. You are incredibly important to me, thank you for taking the time to vote for Simple Life Social!
---