The People's Choice - Vote now!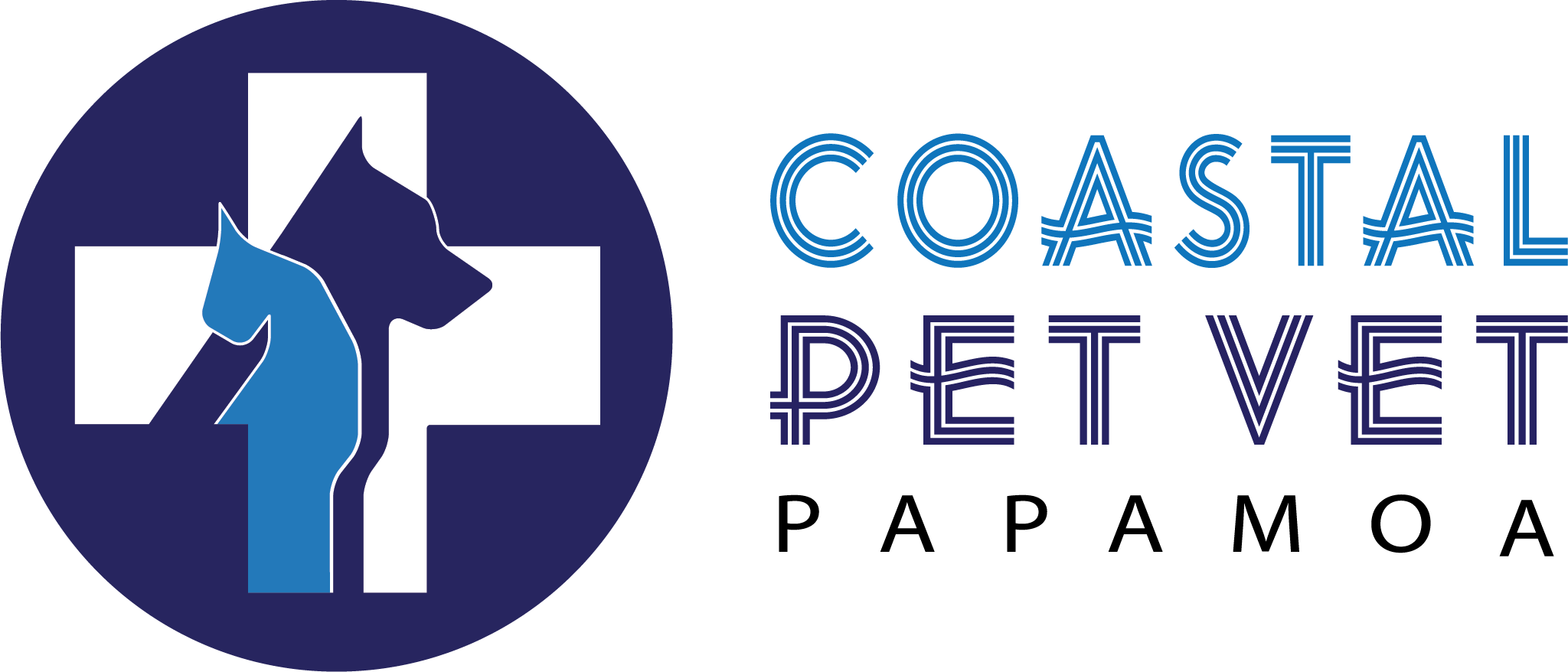 About My Business
At Coastal Pet Vet we offer a comprehensive professional health care service for your pet, complemented with impeccable customer service. We are a different kind of vet practice. We focus on exceptional customer service, quality care and making you and your pet feel welcome and relaxed.
Why We Should Win The Peoples Choice Award
We are not your typical Vet practice. We focus on communication, transparency and honesty. We started 6 months ago with a vision to stand out, support local and provide exceptional service with quality care. It's been tough, but we're loving the challenge. We're getting there, the proof is in our reviews. Your support and vote will help us gather recognition which will hopefully lead to growth, additional employment opportunities and greater care for our region.
---