The People's Choice - Vote now!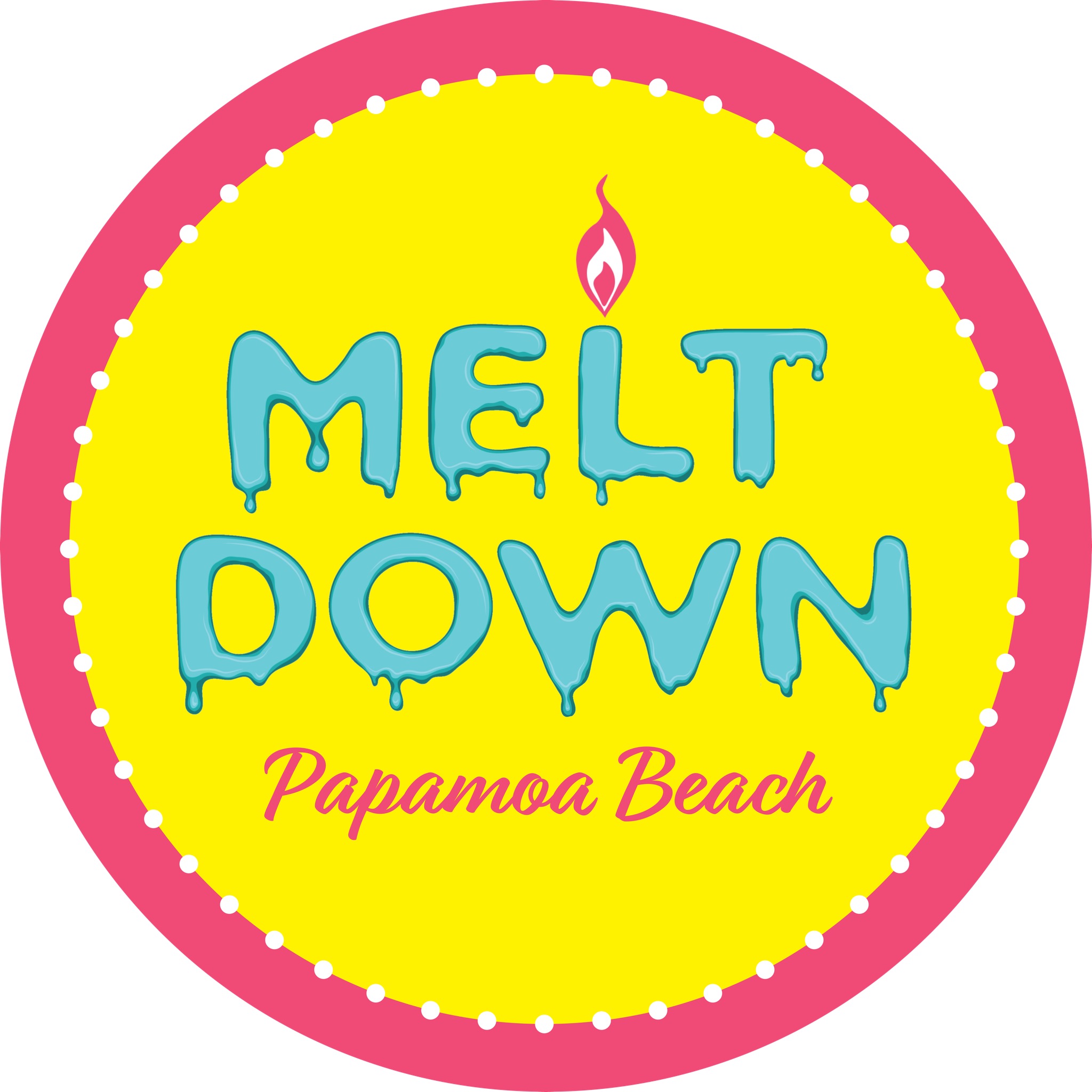 Entrant: Melt Down Papamoa
City: Tauranga
About My Business
Hello I'm Brooke Barry and I'm 14 years old. I started my home fragrance business 4 years ago at the age of 11. I started from scratch and now I have an amazing client base and business. I have over 180 different and unique soy wax melt fragrances to choose from. My colourful and vibrant wax melts help create amazing atmosphere. They are all packaged in an Eco-friendly material and there is no plastic that is produced from my wax melts. From only the heat of a Tea-light with a Wax warmer and one of my Wax Melts, you'll have a beautiful aroma around your house.
Why We Should Win The Peoples Choice Award
When I was 11, kids my age were doing chores around their households or paper runs but I had a bigger vision and wanted to see how far I could take this small business. Not only did I create pocket money for myself back then but I created an amazing home fragrance business in the form of Soy Wax Melts which has grown tremendously to this day. I've learnt so much over the current time my small business has been running for and I still continue to learn more. I've learnt about customer care, communication, marketing, finances and many other aspect of a business. I have over 180 fragrances and I'm always switching it up to create excitement.
---