The People's Choice - Vote now!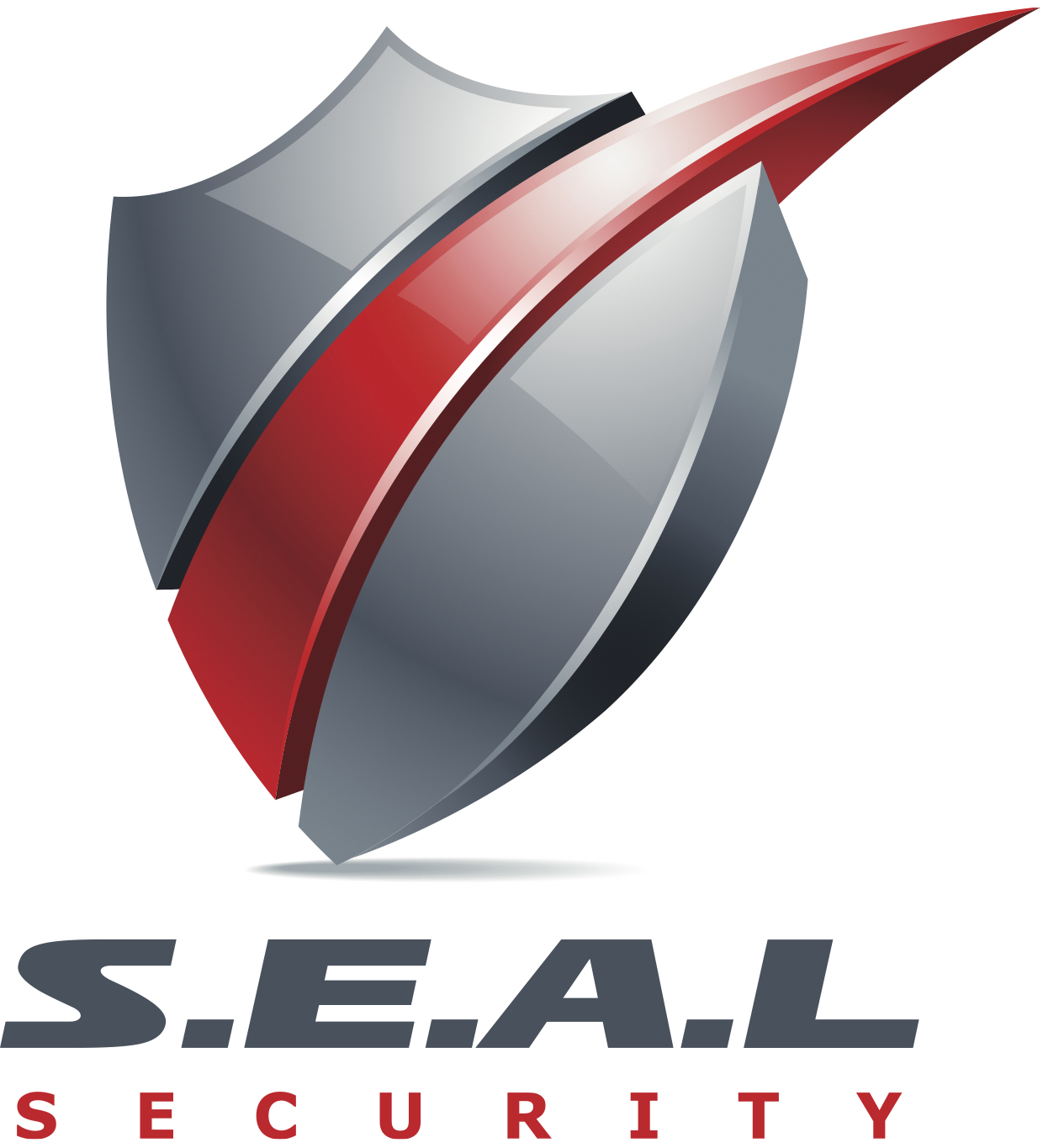 About My Business
With operations across New Zealand, S.E.A.L Security provides holistic security solutions and business support services to a wide range of customers spread across diverse geographies. The S.E.A.L overarching objective is to provide customers a favourable operating environment in which to conduct their business. Guards are either sourced from the Group's own training academies or through lateral hiring, which tend to be ex-servicemen or experienced security personnel, who in turn also undergo further mandatory training at S.E.A.L Security.
Why We Should Win The Peoples Choice Award
Every person dreams and work from them. Some times it took a while and some times you get it quick, but the important is dreaming and working. I dream to be a Successful businessman and i make it possible. By not just only making money, I earned people, respect, status and values. I inspired many people in my circle and help them to reach at their goals.
---