The People's Choice - Vote now!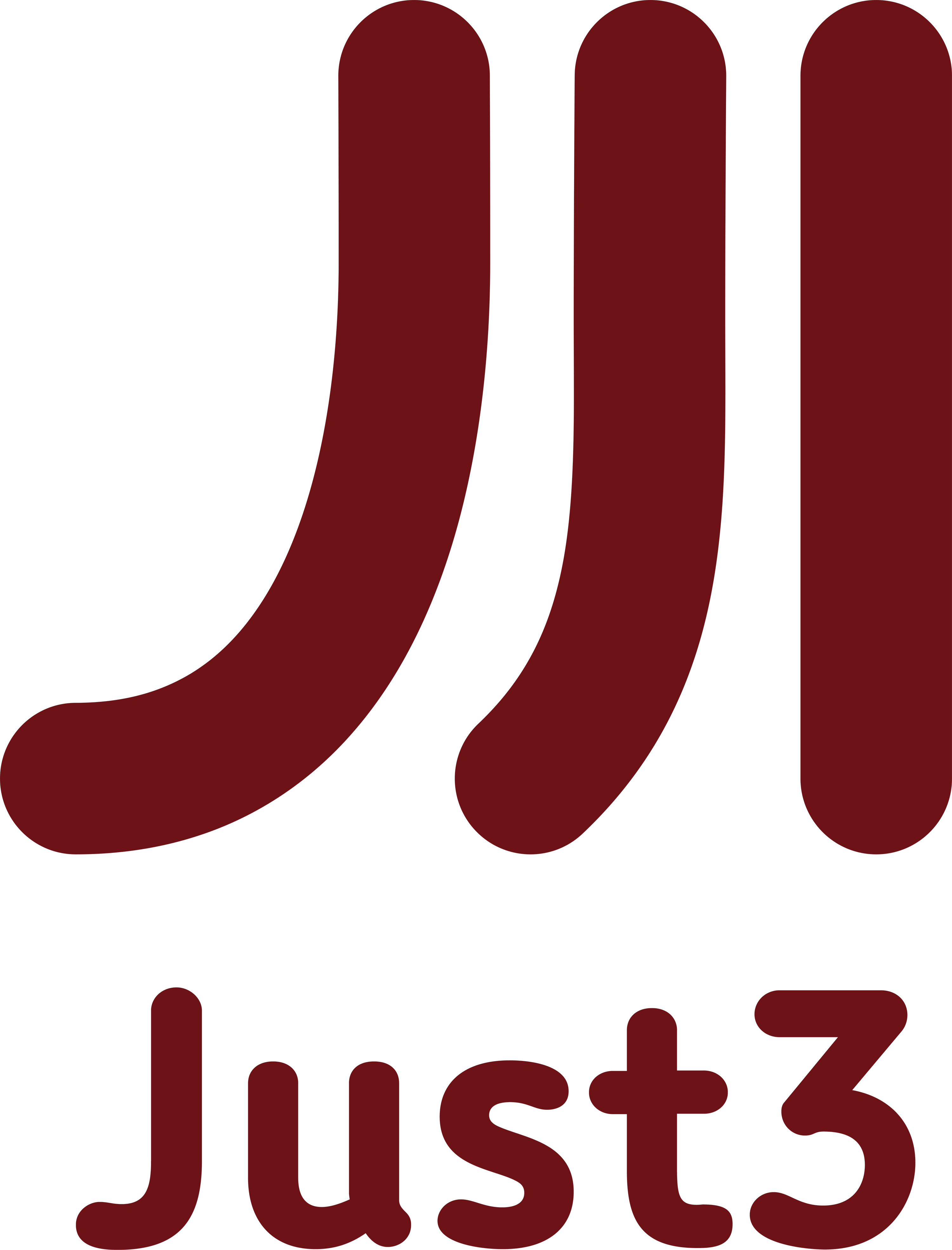 About My Business
Just3 is a Language-based service seeking platform specifically developed for Ethnic/Migrant communities. Just3 is a website and a mobile app where people can find any service they are looking for in any language they choose from a database of listed businesses/services. Just3 makes it possible for ethnic business owners and self-employed service providers to advertise their jobs and services in any language they know. It also makes it easy and quick for ethnic service seekers to find a service provider who can speak their language.
Why We Should Win The Peoples Choice Award
JUST3 is the outcome of an attempt to bring migrant communities closer together and take the language hassle out of the migrants' lives. The story of JUST3 started with Covid-19 pandemic in 2020. A migrant couple who had arrived in NZ few months before the outbreak decided to bring their community closer as a way to stay hopeful and strong in such a difficult time. Therefore, they created a mobile App/Website that allows people especially those who are not competent in English language to enter the job market and make it possible for people from each migrant community to find each other and benefit from services/products provided by their fellow community members. All said, JUST3 is not just the story of the migrant people, it is also the story of a welcoming land (NEW ZEALAND); a country that not only warmly embraces its newcomers, but also, supports them in every possible ways until they can stand on their own feet. If it were not for these supports, we could not have the peace of mind necessary to come with the idea and develop JUST3.
---