The People's Choice - Vote now!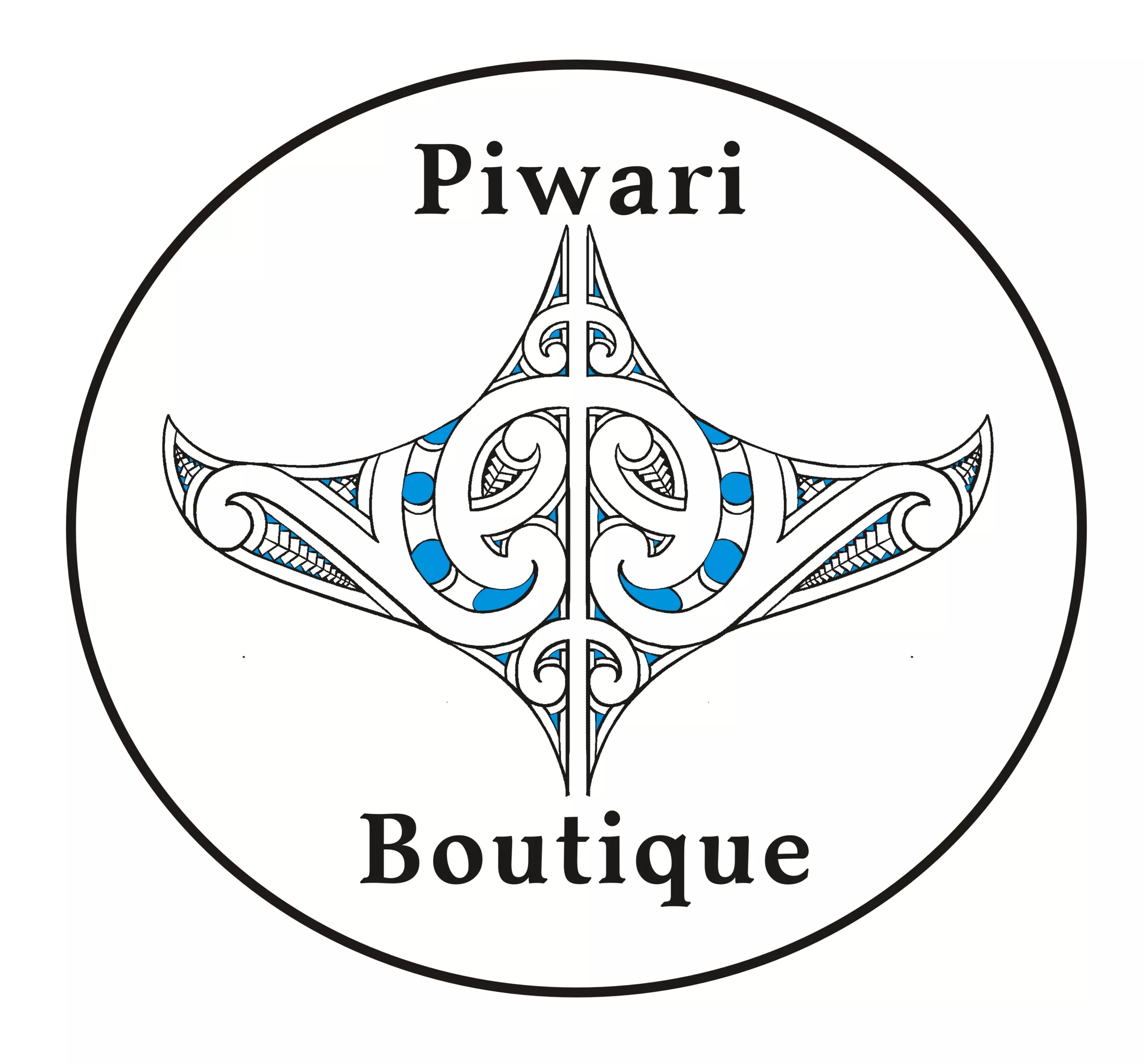 About My Business
My designs and products are maori focussed and always try to be affordable. So we be proud showing our culture through our products
Why We Should Win The Peoples Choice Award
Because Im young and I am bring affordable Maori Products to life. Allowing us to show people, we are proud of our culture, and they really do look amd feel amazing.
---