The People's Choice - Vote now!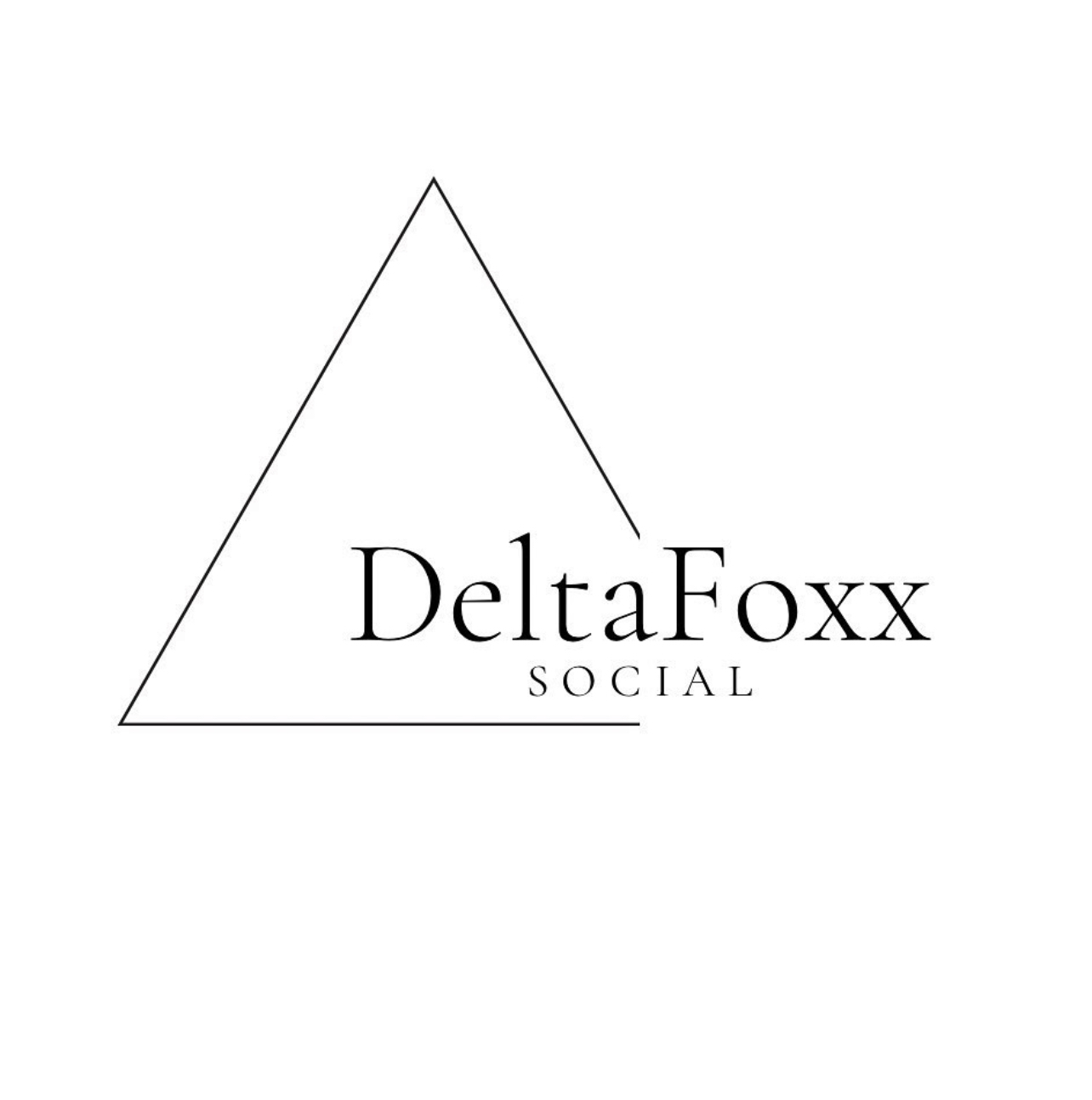 About My Business
DeltaFoxx Social is a start-up sole owner social media management & product photography business that was created in 2021 to help small businesses with growing their social media presence. I have built this business to not only create my own freedom and goals but to share my creativity, skills and knowledge with businesses or people that may lack in these areas. After connecting with hundreds of businesses through my first business, The Local NZ and growing a community, I have learnt that a lot of businesses lack the social media presence needed to help them grow and achieve their goals. I am an expert in what I do and have a passion for helping businesses achieve their goals as well as passing on my creativity and skills.
Why We Should Win The Peoples Choice Award
My vision is to: Help as many businesses/people with my skills, knowledge and creativity as possible! I want to be in a position where I can give and have available grants out to more businesses in NZ that are going through hardship. Inspire more women and younger people to start their own businesses, just like I have. Create more educational resources for people to learn and up-skill through. Join me and my business journey to help businesses successfully achieve their goals!
---