The People's Choice - Vote now!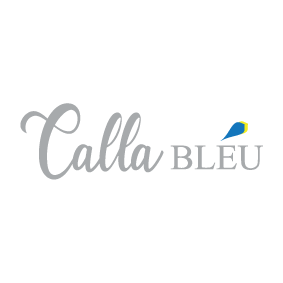 About My Business
Calla Bleu specialises in personalised products for special events such as Weddings or Birthdays and similarly personalised products for the home or office, such as house numbers and business signs. Most of what is sold is made in the Rotorua factory from locally sourced timbers and acrylic using high intensity laser machines to cut and engrave. The designs are also produced in-house using laser compatible software accompanied with Adobe software.
Why We Should Win The Peoples Choice Award
We pride ourselves on being a very approachable crew, customer service is really important to us and of course quality product, I think this is evident in the 5 star reviews we have on Google and Facebook. During the height of Covid, we were lucky enough to be able to operate and although business was slow, we were ok. However, we did reach out to other business in our industry and offered to showcase their business for free on our Instagram page, we would definite do it again in a heartbeat.
---