The People's Choice - Vote now!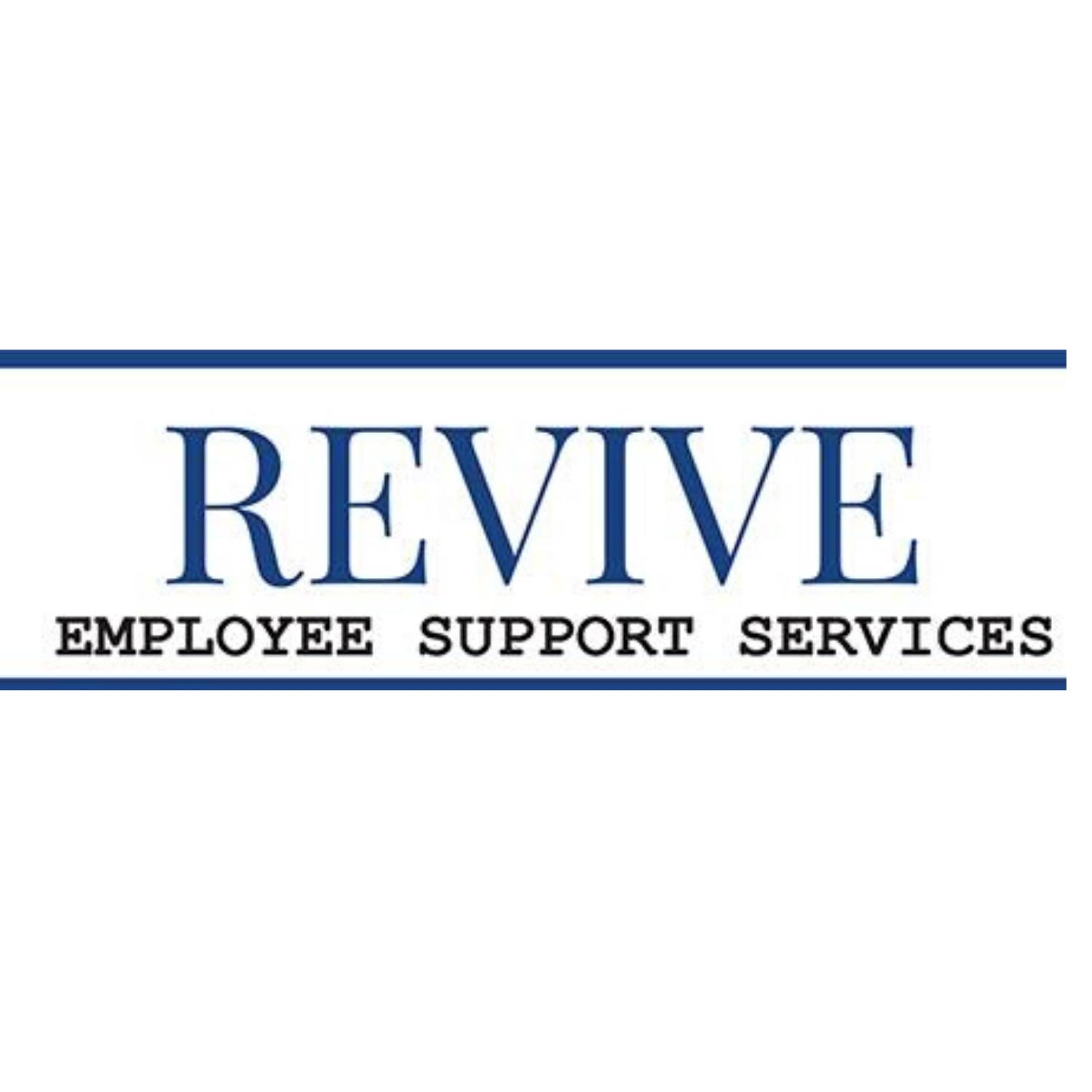 Entrant: Revive Employee Support
City: Upper Hutt
About My Business
Life can become overwhelming whether the person has an illness or not. Revive provides holistic support to individuals who feel overwhelmed. The reason may be in their personal life or within their professional, at times both. Employees (especially full time) are restricted with being able to access help available within the community because any supports that may be available are only open during normal business hours and so employees would potentially feel unable to access support. Revive helps employees overcome a number of barriers the individual may face in a time they need it most. Our motto is "We coach employees who are feeling overwhelmed so that they can gain emotional freedom' I have personally experienced mental distress and I know how hard it can be to have things going on at home and then have to go to work and face challenges at work. When a call is made to Revive a Wellbeing Coach will work with the individual and together come up with strategies to overcome situations that the individual is experiencing. The wellness coach help provide strategies, different perspectives as well as common coping and self-soothing strategies that have been implemented and taught by psychologists. The more the person feels understood and supported the more they will be able to overcome situations reducing distress for the individual, families and those they work with. Membership is affordable at $9 per week and can be cancelled anytime.
Why We Should Win The Peoples Choice Award
More then half of suicides happen in New Zealand are by those who are in employment at the time working. Working full time can be just another barrier to getting much needed support when the person needs it why? because what support and services are closed for business once the person gets home. Individuals want to be their best selves when it comes to their work life and they have identified that disclosing their personal needs to their employer comes with risks of judgment. Revive Employee Support eliminates all of these barriers and helps the individual the moment they need it. Revive Employee Support helps in such a powerful way that not only does the individual feel more in control but their families, whanau, communities, doctors, specialists and even their colleagues feel the positive benefits of a happier healthier person who received support before becoming overwhelmed. Revive helps individuals on many levels "spiritually" "emotionally" "physically" and "mentally". This is my individual way of saving and helping improve the lives of individuals feeling vulnerable however that looks to them at the time.
---