The People's Choice - Vote now!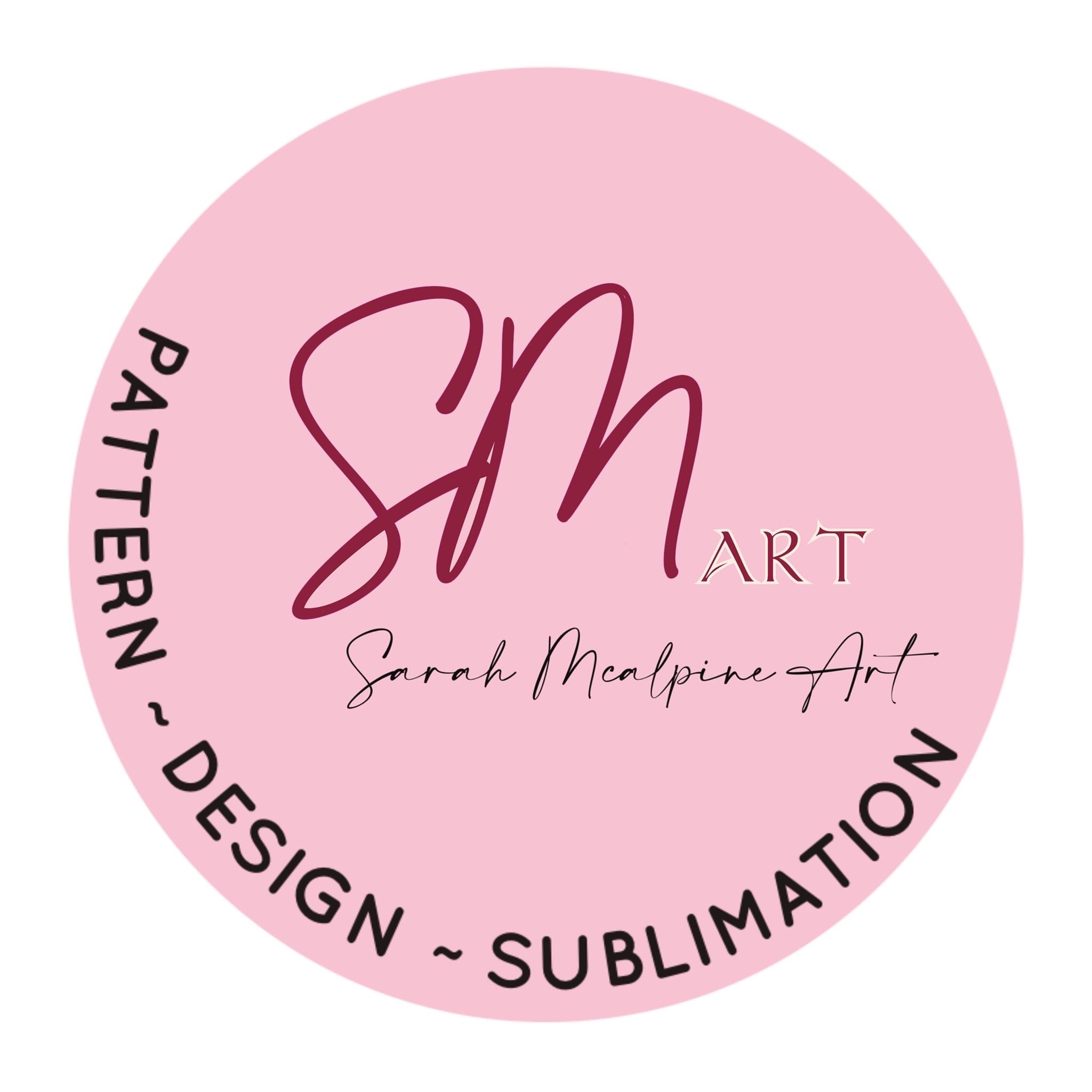 About My Business
Sarah McAlpine Art creates, primarily sublimated cups from our own art work. We also create designs for apparel and other merchandise; repeat patterns for fabric design and print.
Why We Should Win The Peoples Choice Award
If you have selected to read more, maybe I am getting your vote, so thank you. The past 2 years have been pretty tough and although I envision my business being further along by now, each day, it makes me humble, proud and extremely thankful. My small business has taught me lots, continues to teach. My business has introduced me to many people and other small businesses; and it supports my family and other small businesses. My own creativity has grown. My achievements are small but I am great full for it all and every single person that purchases from me keeps me 'doing'. So thank you!
---