The People's Choice - Vote now!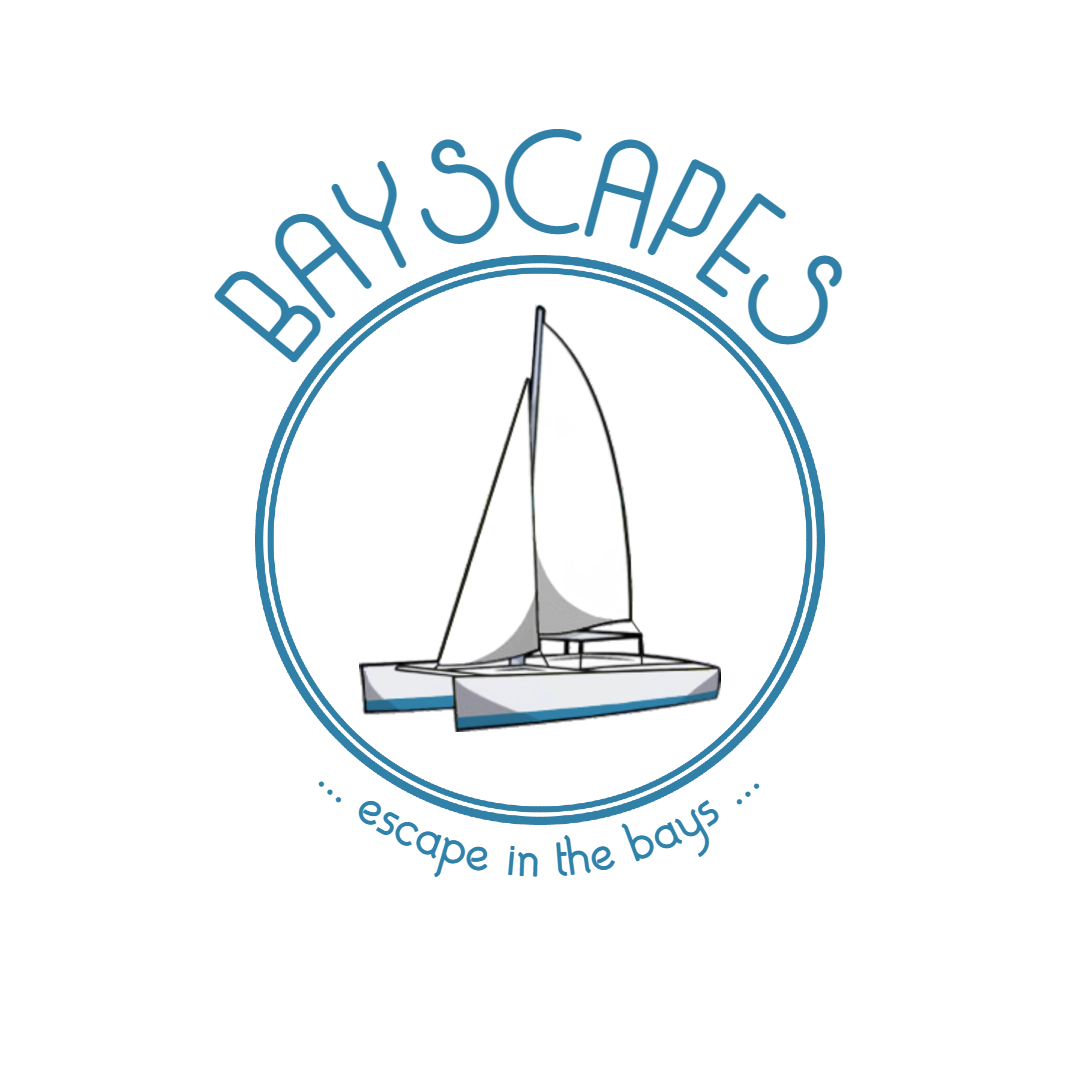 About My Business
Bayscapes Charters is a sailing charter founded in 2021 by Brad and Monique. Brad and Monique both have a passion for the ocean and love to show everyone the beautiful Bay of Islands . Focusing on day cruises we love to hoist sails and let the wind take us through the Bay of Islands. Brad has deep ties to the Bay of Islands area and would love to share some of his own family history and passion for the area with you. His seamanship began at a young age with a boating-mad family he began sailing so that he could explore all the islands, bays and harbours in the best way possible. Monique has worked on small boats with the NZ Army for 4 years where she gained her SRL ticket before following Brad and her love for the ocean to the Bay of Islands.
Why We Should Win The Peoples Choice Award
Brad and I both have a great passion for the ocean, we want to share this passion with the world. Being on the water and feeling the boat move along quietly with the sails up is something that we think everyone should enjoy. We love boat life and are so excited to be able to allow people to experience a day of boat life in the beautiful Bay of Islands.
---