The People's Choice - Vote now!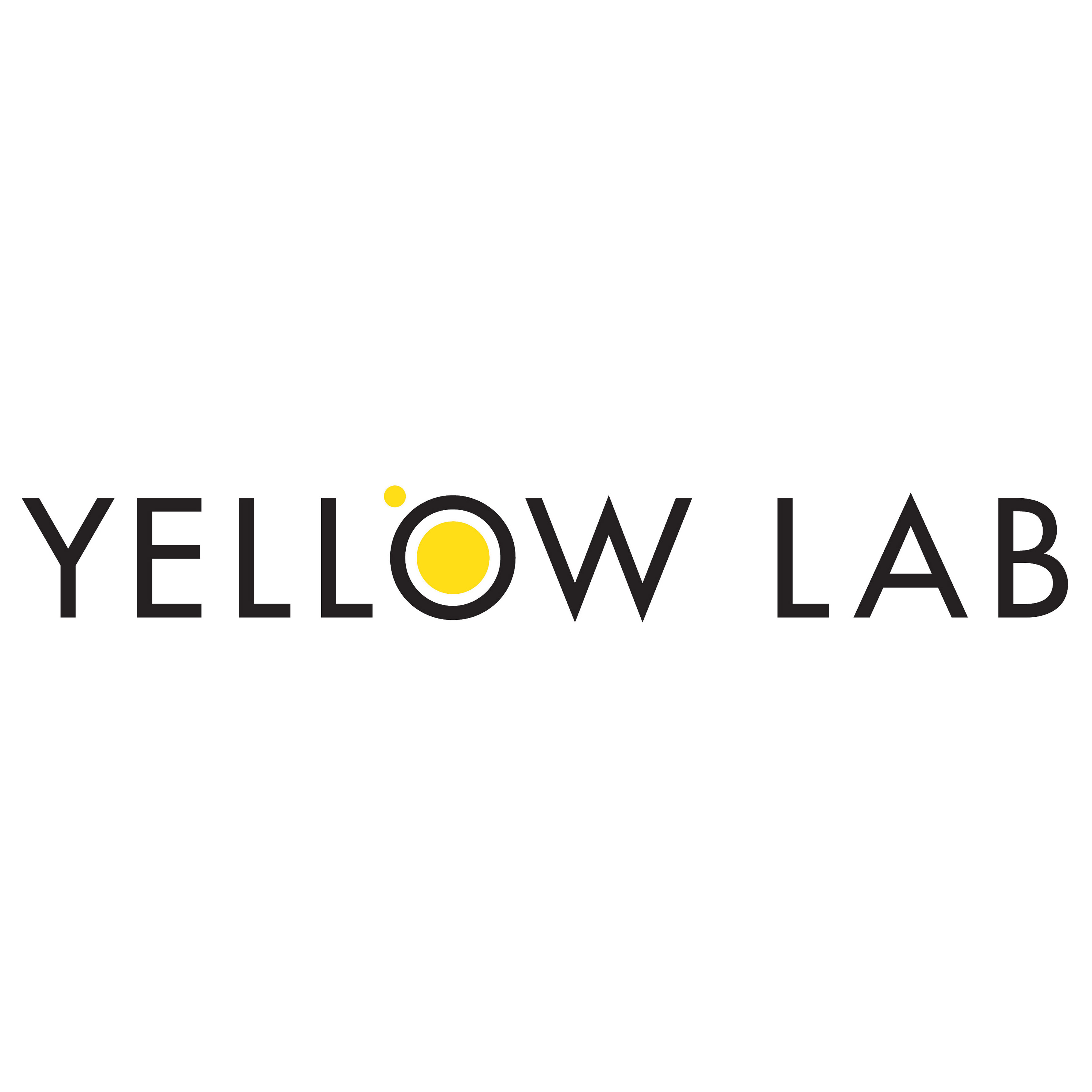 About My Business
I'm a dog photographer who specialise in animal portraits and making photographs of people with their furbabies and pets with their families! People generally don't like photoshoots, but by having your dog at your shoot, makes it a lot more fun and takes the pressure off of being perfect. I help my clients by choosing their favourite portraits for the wall, so their special artwork is appreciated every day and makes them smile when they see it.
Why We Should Win The Peoples Choice Award
When I'm not on a photoshoot, I spend my time making content dog lovers in NZ will find useful. I share best places to walk your dog, fun things like how to throw a bday pawty, how to take better photos with your phone, ways to have art made of your dog, easy/ cheap enrichment and more in my popular blogs. Yellow Lab also has a dogwalk and brekkie club that meets monthly (mainly West Auckland) to make new friends and socialise our dogs. You're welcome to join on Facebook YELLOW LAB'S DOGWALK & BREKKIE CLUB!
---