The People's Choice - Vote now!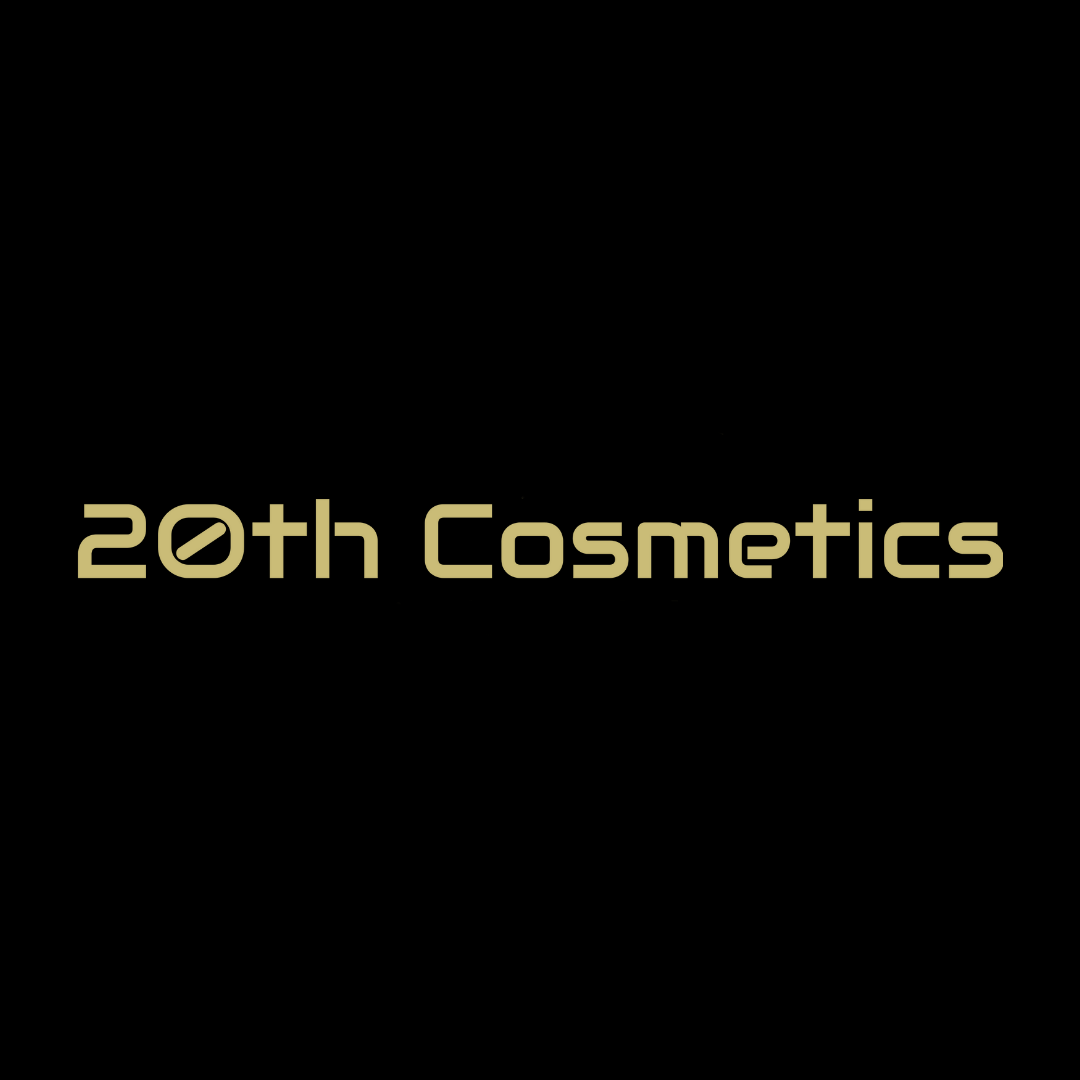 About My Business
In the world of busyness, many people have no or little time to focus on their self-care and their beauty routine. We know how important time is for you and we know how much time and effort the traditional cosmetic applications take. Therefore, 20th Cosmetics designs and produce innovative, multi-functional, and easy to use beauty products to simplify your beauty routine. Our products allows New Zealanders to focus on their beauty routine and self-care with minimal effort and without investing much of their valuable time. We are not just a beauty brand selling beauty products, we are beauty innovators challenging the traditional beauty industry with new and innovative beauty tools. Beauty to us is more than just a beautiful face or body, beauty is within. It is all about accepting and loving who we are and working on improving our self-confidence. There is no one definition of beauty, beauty is who you decide to be. We care about how our products are produced, therefore our products are always animal cruelty free and vegan friendly.
Why We Should Win The Peoples Choice Award
WE WANT TO MAKE A CHANGE! We often get distracted by so many factors in our lives that results in not having the time to invest in our self-care and beauty routines. The current beauty products in the market just requires a lot of effort and time to be put into. And we understand that you may not have the time for that. Our products are designed to solve that issue. We want each and every New Zealander to focus on their beauty routine and self-care while also having plenty of time to enjoy daily activities. Our mission to challenge and change the traditional and the current beauty industry is what keeps us going. We want YOU to access innovative, multi-functional, and easy to use beauty tools for your everyday beauty purposes. Vote for us, and together we'll make a difference. Thank you.
---