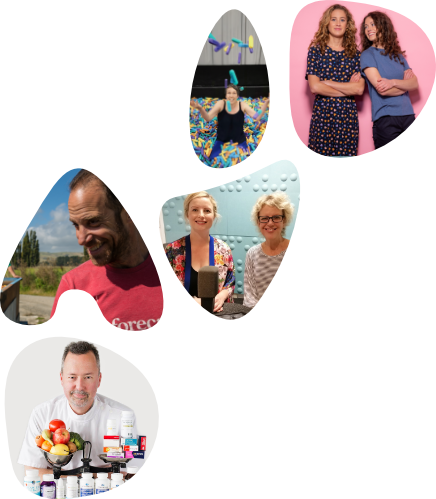 The David Awards recognise the unsung heroes in home and small businesses throughout New Zealand.
Entries open 2 May 2022.
They acknowledge the small business heroes who contribute so much to this country, their communities, their families and the Kiwi business landscape, and who are seldom recognised for it.
Does your business punch above its weight?
Are you ready to get the recognition and credibility you deserve?
2022's Supreme Winner Explains Why You Should Enter The David Awards