The Team at The David Awards is working hard to bring you a new and improved event in 2021. Keep an eye out for our new website, and an announcement on key dates before the end of February.
To be notified when The David Awards 2021 opens for entries, please sign up to our newsletter.
Judging awards is always a difficult, time-consuming and challenging task, and it's emperative for us that those entrusted with this process are experienced and knowledgeable with regard to all aspects of running a small, micro and home business experience, and can carry out the process with the utmost integrity, objectivity and sensitivity. We are fortunate to have a committed group of fantastic judges on our panel who have given their time voluntarily to helping find New Zealand's heroes in small business ... our "Davids".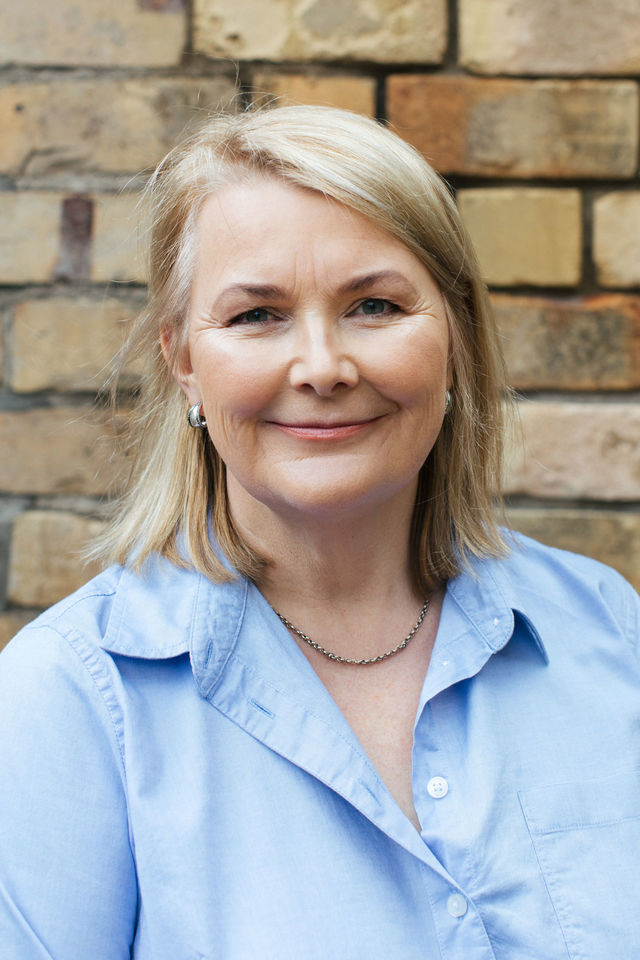 Diane Hurford

Diane Hurford is the founder of global bed wetting brand Brolly Sheets. As the start up's sole employee she was responsible for product and website design, inventory management, order fulfillment and customer experience, she has the proven experience of what it means to run a small business.
The Brolly Sheets journey began for Diane when she designed a solution to make it very quick and easy to change her daughter's wet bed in the night during toilet training. Diane's principles embodied in Brolly Sheets are of products that are comfortable (cotton), look great and are functional. Plus they must be both easy care and great value for money.
These attributes bought Brolly Sheets attention beyond the market stall and early ecommerce website. Brolly Sheets was the David Award's Most Outstanding Transitional Business in 2010 and is a past winner in the Westpac Business Awards and has also been one of the Deloittes Fastest Growing 50 NZ companies.
Brolly Sheets has further enhanced its reputation for quality waterproof bedding solutions by adding products for Seniors, people with a disability and pets.
As a past entrant in the David Awards, Transitional Category she knows what it is like to be on the other side of the judging table.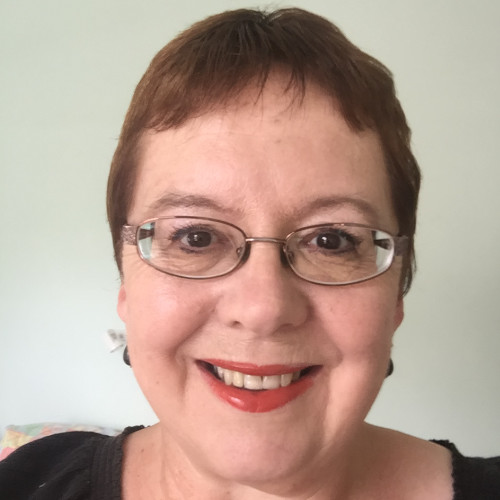 Pam Martin
Pam set up her first small business in 2004. Since then she has experienced many of the challenges that small businesses face. She has also tasted the success and the satisfaction of working for yourself.
As a "serial connector" herself Pam understands the power of networking and referrals in a small country such as New Zealand. She is a Director/Consultant for BNI which allows her to help businesses to get the most out of their networking experience. Pam also has a Health and Wellness business.
Pam has experience of entering business awards reaching the finals in the Westpac Enterprise North Shore Marketing awards and the Humour in Business Awards. She recognises the value of entering the awards even if you don't win as it gives you a chance to really assess what you have achieved and where your business plans to go next.
Pam contributes to a number of training and networking events for small businesses. She was also involved in the running of the NZ Small Business Summit.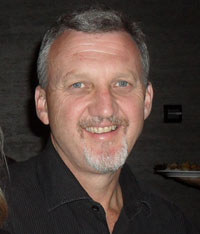 Glenn Smith
Glenn Smith has a background in professional company directorship and management consultancy.
He has worked for clients in New Zealand, Australia, South East Asia, the U.S.A and U.K. He has been a Director of public and private companies in New Zealand and has held senior positions in large international corporations, NZ Government agencies and SME's.
Nowadays, Glenn is the owner and Director of a business consultancy company based in Auckland, and he is an active Director of diverse businesses such as a home renovation firm, a private investment company, and a web-based marketing company.
When he's not working on his own business, Glenn offers his time freely to support a number of small firms as a business mentor.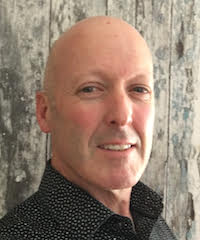 Richard O'Brien
Richard O'Brien is an online business operator who has a production engineering and marketing background. He has worked in a wide range of businesses from small engineering companies to large energy sector corporates. He commenced his career with a General Engineering company in Christchurch where at a young age he went on to run his own business unit. After travelling overseas and doing some work in the UK Construction industry, he moved to Wellington as a commercial engineer with Electricorp Marketing in their wholesale pricing group, later moving back to Christchurch into sales and management roles with the local energy retailer. Richard has started, owned and co-owned a number of small businesses. In 2000 he founded the NZ Business for Sale website - nzbizbuysell, which specialises in listing business opportunities and providing information to help business buyers and sellers get it right. "I always believed it was a very brave person who took a punt on us and paid to put up the very first listing on the internet 16 years ago". Richard values business innovation, processes and getting results.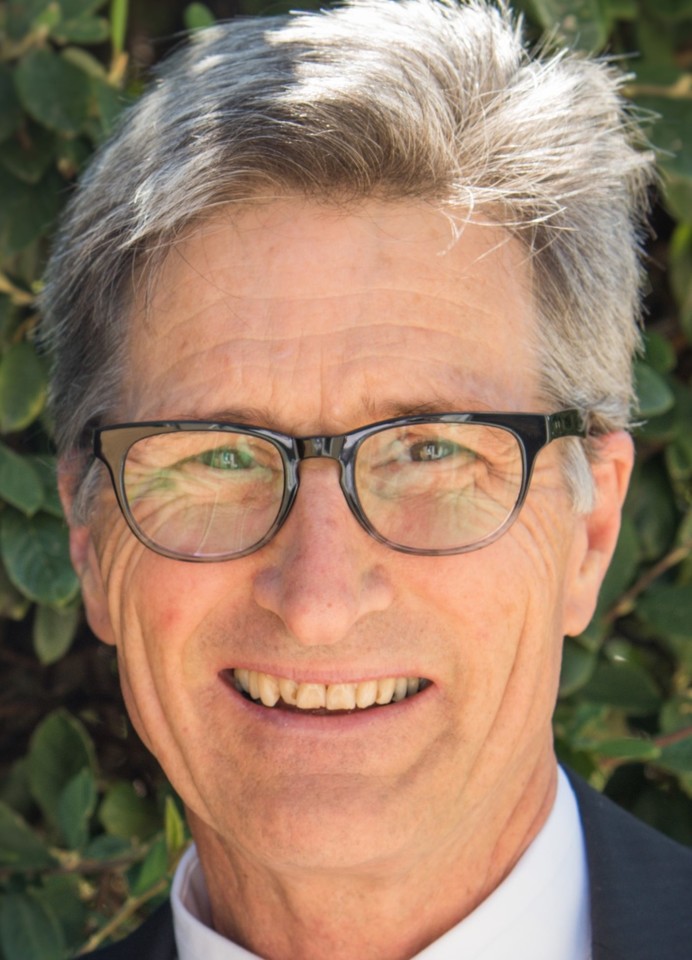 Glenn Baker
Glenn Baker's career has generally involved writing, first as a radio creative writer, then as a writer/producer for television, and more recently as a magazine contributor/editor.

Glenn was a business owner in Taranaki for six years, and during this period continued to write for magazines, primarily on business and technology issues.
After exiting the business in 2004, he was offered the position of editor for NZBusiness magazine. "Having experienced the emotional roller-coaster ride of buying into a business and endeavouring to build it up in an extremely tough market sector, I have a real appreciation of what business owners are looking for when it comes to support," he says. The magazine is designed to inform, educate and inspire owner managers."
Glenn has been editor of NZBusiness now for 15 years, and is also the editor of ExporterToday – an online resource for export companies – and the annual NZ Export & Trade Handbook.