The Team at The David Awards is working hard to bring you a new and improved event in 2021. Keep an eye out for our new website, and an announcement on key dates before the end of February.
To be notified when The David Awards 2021 opens for entries, please sign up to our newsletter.

NZBusiness is the magazine targeted squarely at this nation's owner operators and owner managers. Their businesses (defined as those employing 1- 20 staff), make up 96% of all enterprises by number and account for nearly 40% of value added output.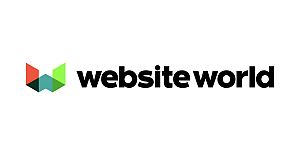 Website World powers thousands of NZ websites, with easy to use page editors, and powerful eCommerce engine.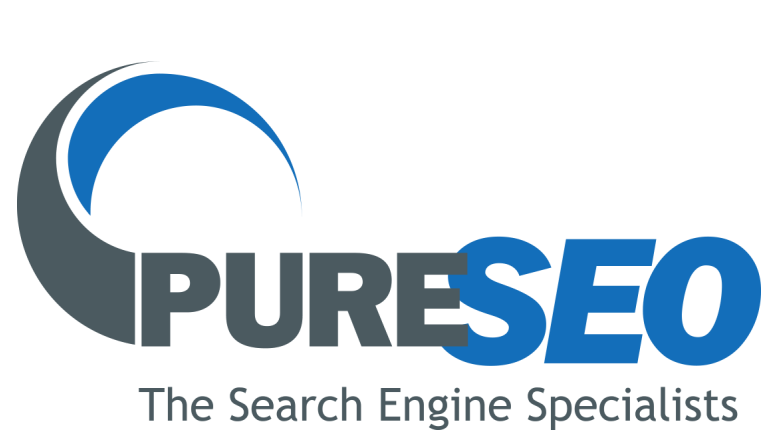 Driving Traffic Leads and Sales To Your Business